"The P"- An Effort to Raise Money for Phillips High School's STEM Department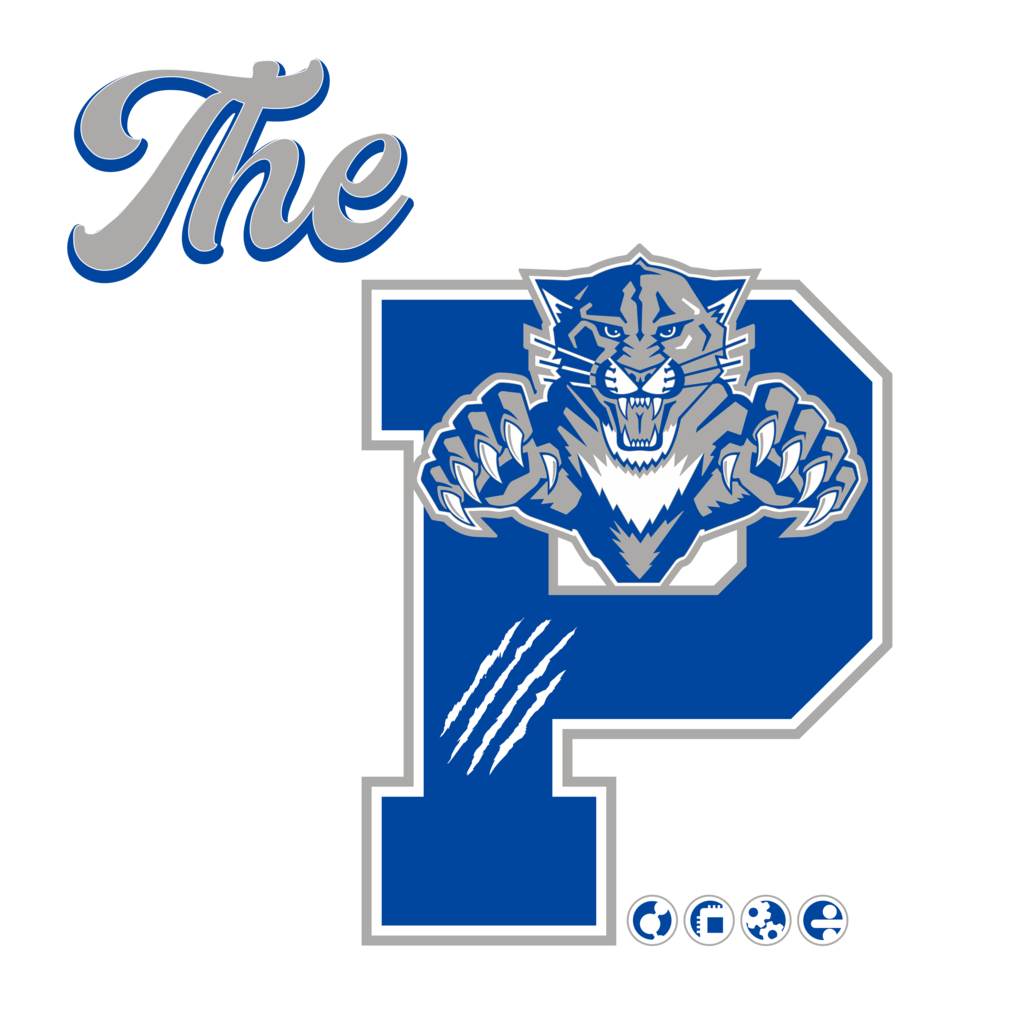 "We take pride in using fashion & our brand's platform to stress the importance of incorporating gratitude into your everyday life. I speak all of the time about how grateful I am for the endless opportunities & experiences I was afforded as a student at Phillips and I always pledged to pay it forward. With "The P" initiative, my goal was to show my gratitude for the school by using Gratitude Chicago's platform to fundraise for its new STEM Department. "– Malcolm Fox, Co-Founder of Gratitude Chicago & 2017 graduate of Bronzeville's Wendell Phillips High School.
This Fall, Wendell Phillips High School launched a new STEM Department. The STEM Department will offer students four new curriculums: Aviation, Biomedical, Engineering, and Computer Science. The school has also secured partnerships with numerous organizations, such as Northwestern Medical, AeroStar Aviation, Turner Construction, Hitachi, & more! In addition to the added curriculums, the partnerships will also provide students with access opportunities into these industries that will include site visits, mentoring, internships, externships, and more! 
However, Phillips High School was still in need of a few supplies & technologies to ensure a successful launch, so Gratitude Chicago teamed up with the school to present to you all "The P." "The P" was an effort to raise money for the STEM Department through the sale of Phillips' inspired t-shirts & hoodies, in which 100% of proceeds were donated to Phillips' STEM Department. 
Gratitude Chicago set a goal to donate $20,000 to the STEM Department & attempted to complete that goal through corporate sponsorships, "The P Block Party," and online orders. Gratitude Chicago hosted "The P Block Party" October 9th at Phillips High School, which served as a Homecoming Pep Rally for Phillips' Football Team, as well as a fundraiser for the STEM Department, as the shirts & hoodies were available for purchase. In addition to raising $5,000 at The P Block Party, Gratitude Chicago also secured an additional $11,000 from 25 corporate sponsors, such as         Foot Locker Chicago, Chicago Cubs Charities, Rush Solutions, and Chicago Scholars (see full list below).
Gratitude Chicago's Founders: Darick Anderson Jr, Nicholas Fox, Malcolm Fox (from left to right)
"Our kids will now be able to go out and compete with a kid from any other zip code in the city and be able to go right into the workforce. It is truly inspiring when we have alumni such as Malcolm come back and want to make this so much more than just a neighborhood school! – Matthew Sullivan, Principal of Phillips High School

On October 8th, Gratitude Chicago gave out 300+ tees to students at Phillips High School (pics below). This is what showing gratitude is about! We will continue to use our platform to influence & impact the greater good!   

Stay GR8FUL

Check Out "The P" Documentary: https://www.instagram.com/tv/CUqquvmAc1J/?utm_source=ig_web_copy_link 

Thank You To All Of Our Sponsors!

100 Black Men

A Greater Good Foundation

Alpha Chapter, Omega Psi Phi Fraternity, Inc.

Art by Jeff Beckham 

Chicago Cubs Charities 

Chicago Scholars 

Gratitude Chicago

Foot Locker Chicago

Illinois State Representative Kam Buckner

Lojan Property Investment 

Marsh & McLennan 

Mike Koldyke 

Prescient

Rush Solutions 

The Dufauchard Foundation 

Unprecedented Chicago


+ private sponsors